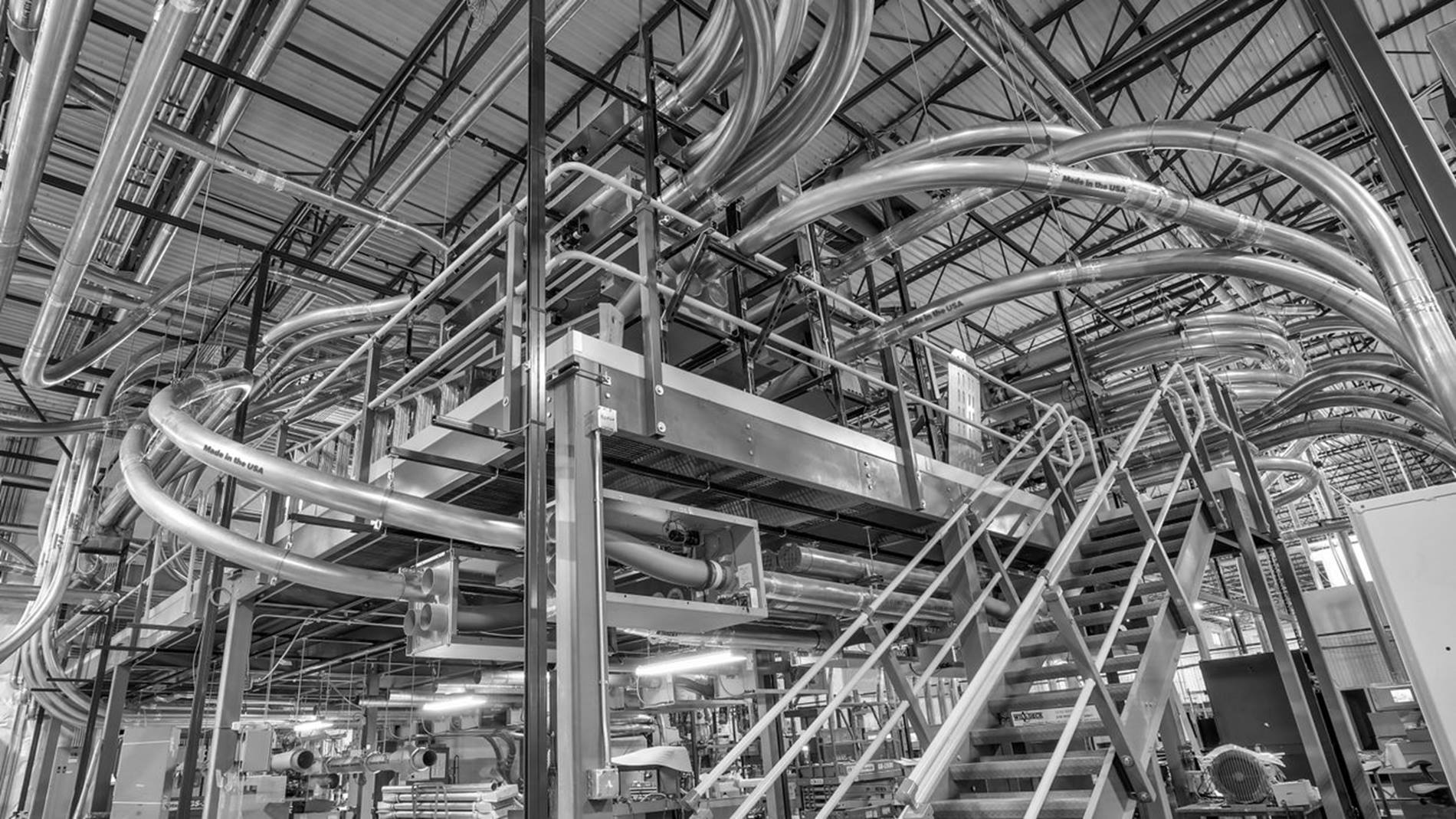 What and When You Need It
TransLogic offers a wide range of services that ensure our customers are getting what they need, when they need it. Consult with a TransLogic expert.
---
Draw on 100+ Years of Experience by Partnering with TransLogic:
There are a lot of considerations when it comes to designing, building, and maintaining pneumatic tube systems. Understanding your requirements enables our team to best tailor solutions which solve operational considerations and drive efficiency. We dive deep into questions like:
What are your throughput requirements?
How many stations or blowers do you need to optimize efficiency?
How can RFID tracking better serve your facility?
What are your security requirements?
How does maintenance affect overall operation?
Do you need additional infrastructure underground to serve multiple buildings?


Our unique blend of experience and expertise means our experts are here to help your organization, whatever your tube system needs are. So whether you're looking to upgrade an older system or need an expert opinion tube system design, TransLogic can help.